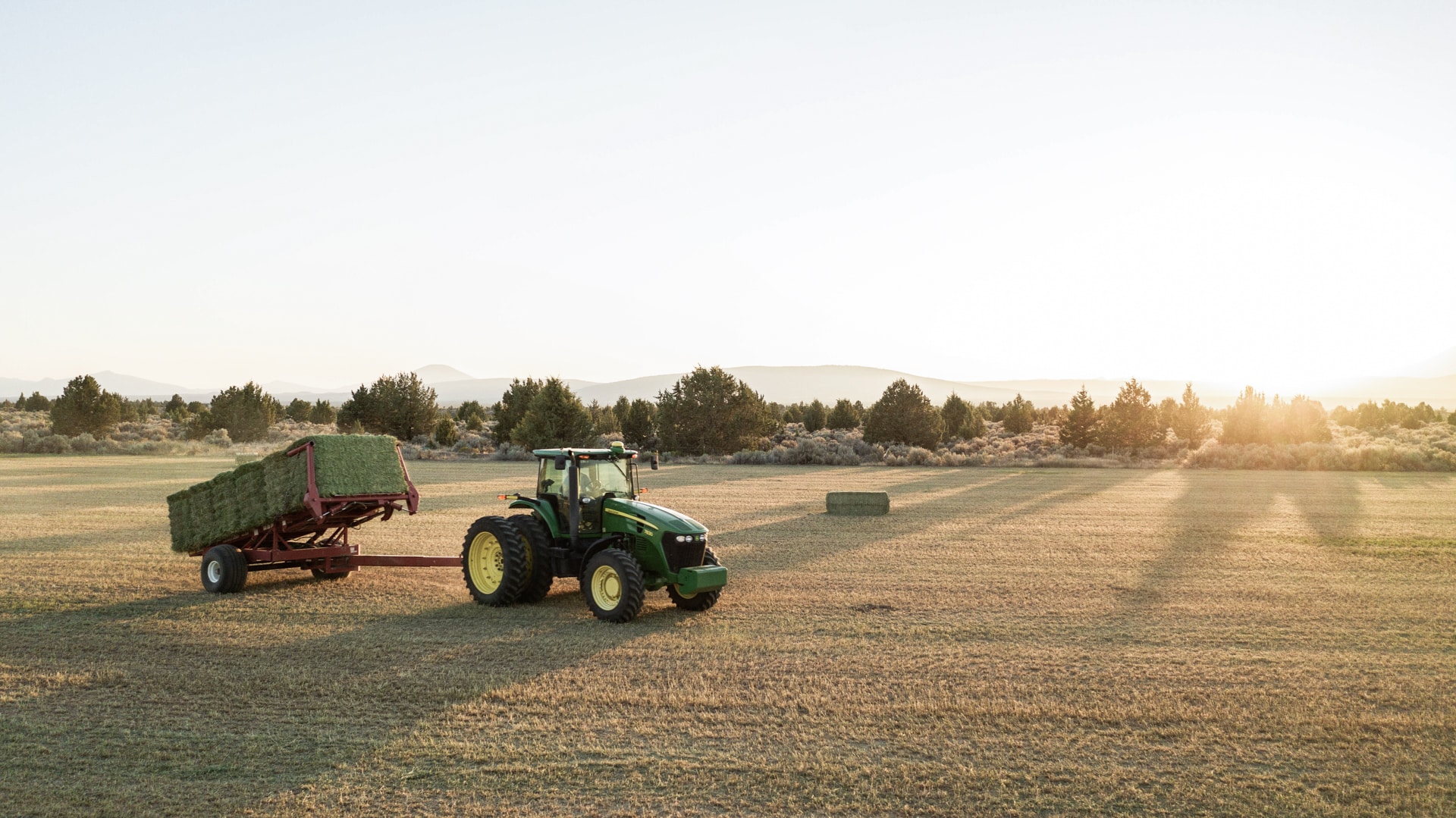 Articles
You're not alone. Many others have asked that same question. Find the answers to common questions about organic straw and pet food here. Gaining knowledge about these topics and others is a great way to ensure that you're providing your garden or pet with what they need to stay healthy and happy. So, what are you waiting for? Read on!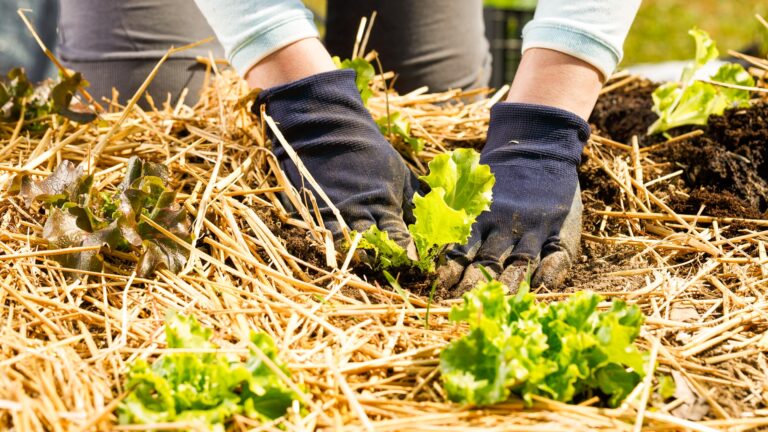 Straw garden mulch is a growing interest for many hobby gardeners, organic farmers, and others. This article is designed to be an in-depth guide about straw garden mulch, including its benefits, uses, and just about everything else you need to know about it. Before we get started, let's define what straw garden mulch is. Straw garden mulch is a popular garden mulch that comes from the stems of grains, e.g. wheat, oat, etc. With that out of the way, let's get started! Is Straw A Good Garden Mulch? Yes, straw is a very good garden mulch that can be used…
Hay And Straw Company Continues To Thrive After 25 Years In The Industry MILTON-FREEWATER, Ore., Aug. 18, 2022 /PRNewswire/ — Blue Mountain Hay, a family hay business headquartered in Milton-Freewater, Oregon, has been named to Inc. Magazine's 2022 Inc. 5000 list of the fastest-growing privately-owned companies in the United States. The company was ranked #4,575 on the list with a three-year revenue growth rate of 95% for the period from 2017-2020. With over 25 years in the hay industry, Blue Mountain Hay has seen expanded growth in recent years. In addition to a growing wholesale market that has received customers…
HEALTHY. Fresh. Genuine.
There are all kinds of straw products out there for gardens and pets. Then there's fresh garden and bedding straw. There are all kinds of pet food products out there. Then there's tasty, nutritious pet food. We don't believe in typical products. We believe in real, healthy, genuine products.