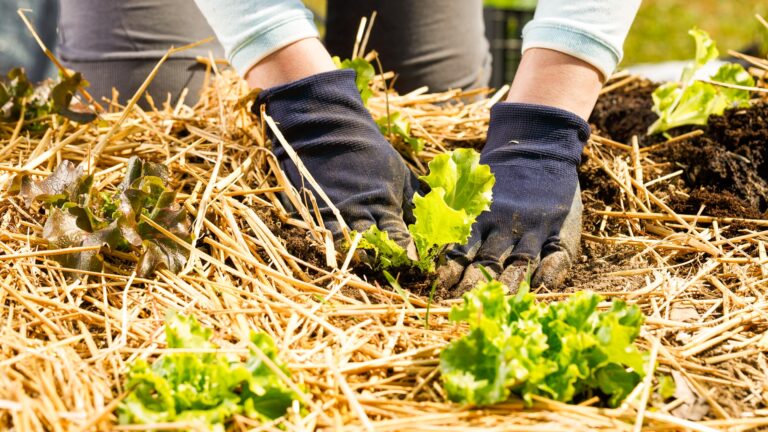 Straw garden mulch is a growing interest for many hobby gardeners, organic farmers, and others. This article is designed to be an in-depth guide about straw garden mulch, including its benefits, uses, and just about everything else you need to…
HEALTHY. Fresh. Genuine.
There are all kinds of straw products out there for gardens and pets. Then there's fresh garden and bedding straw. There are all kinds of pet food products out there. Then there's tasty, nutritious pet food. We don't believe in typical products. We believe in real, healthy, genuine products.